Stonehenge Moonrise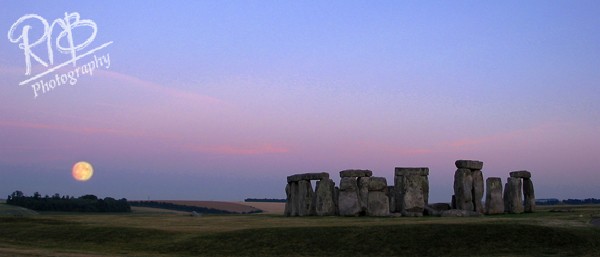 An early evening shot taken one during summer 2005.
Comments
By Nick Williams:
Hello Bryan RE the prints can you quote me for doing them in a boxframe at the max size the photos will go to (if this is the sizes quoted on the website that will suffice). This regarding our earlier email exchange about 'Glastonbury Tor Sunrise and 'Stonehenge early evening 2005' (note re-sent via the website in case there is an issue with the freeserve account I responded to on sunday), thanks, Nick
By alvin webb:
Excellent landscapes. Hi I am Program Secretary for Newbury Camera club. Do you do presentations to camera club's? Thank you in anticipation.